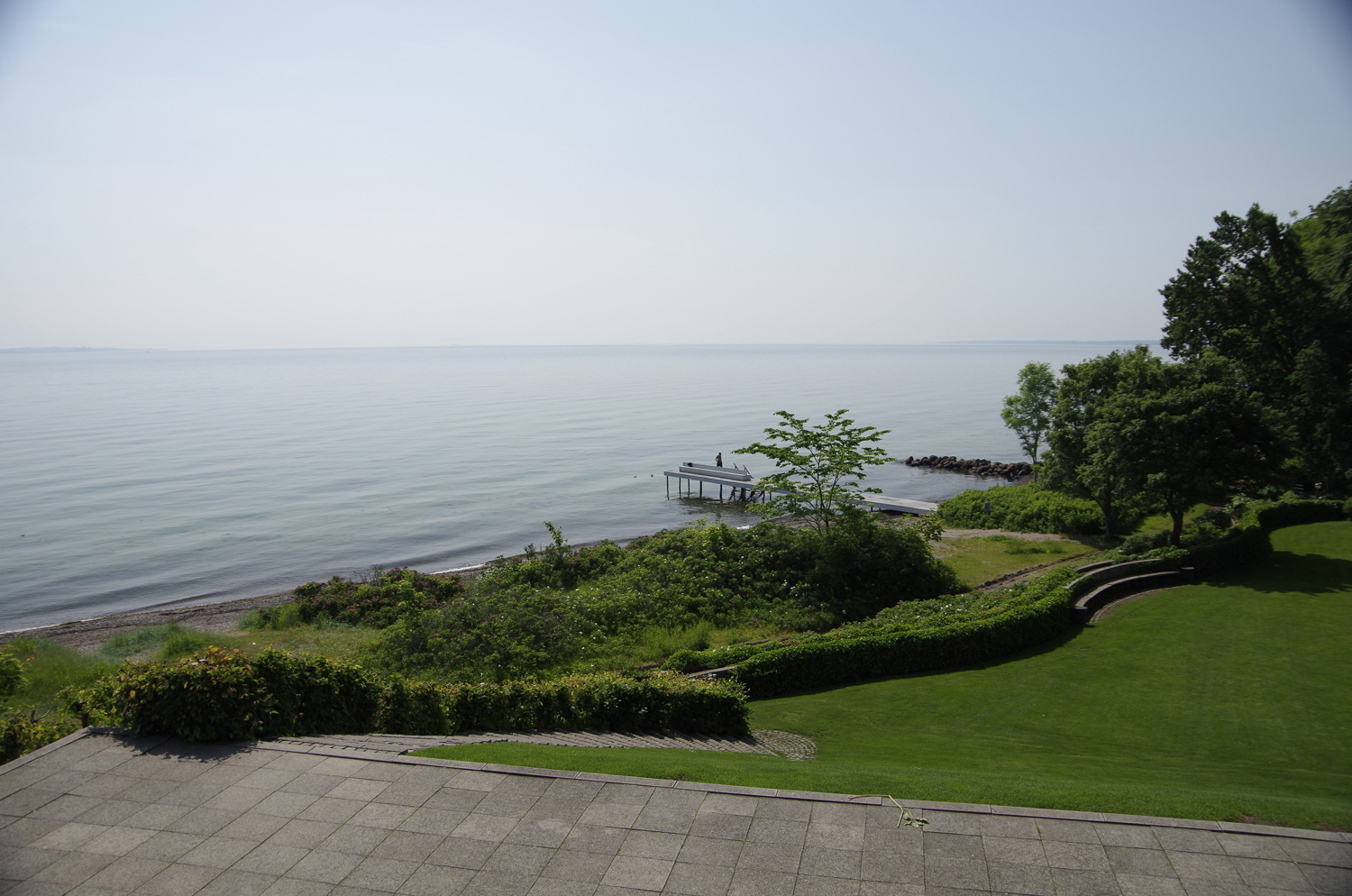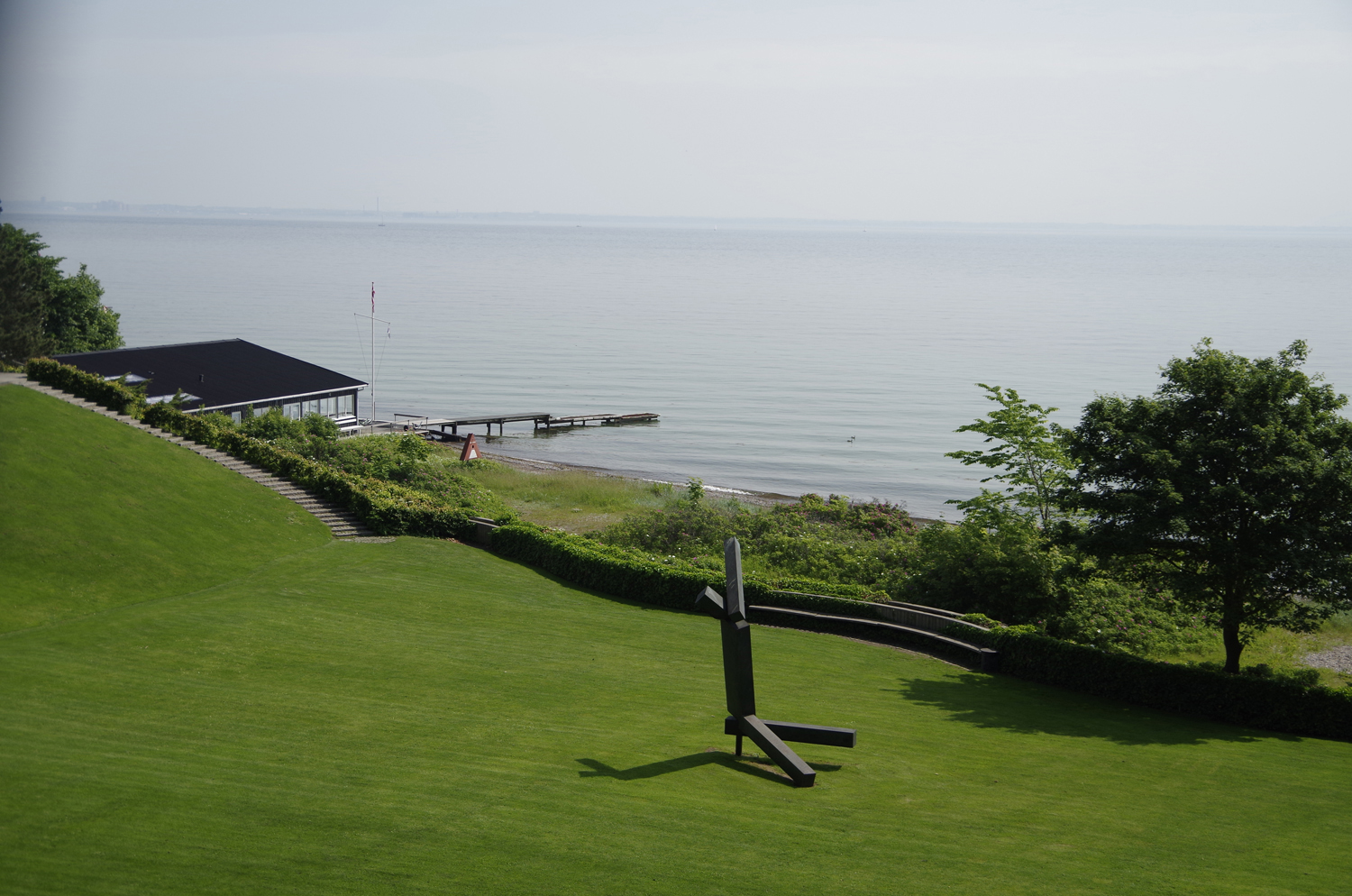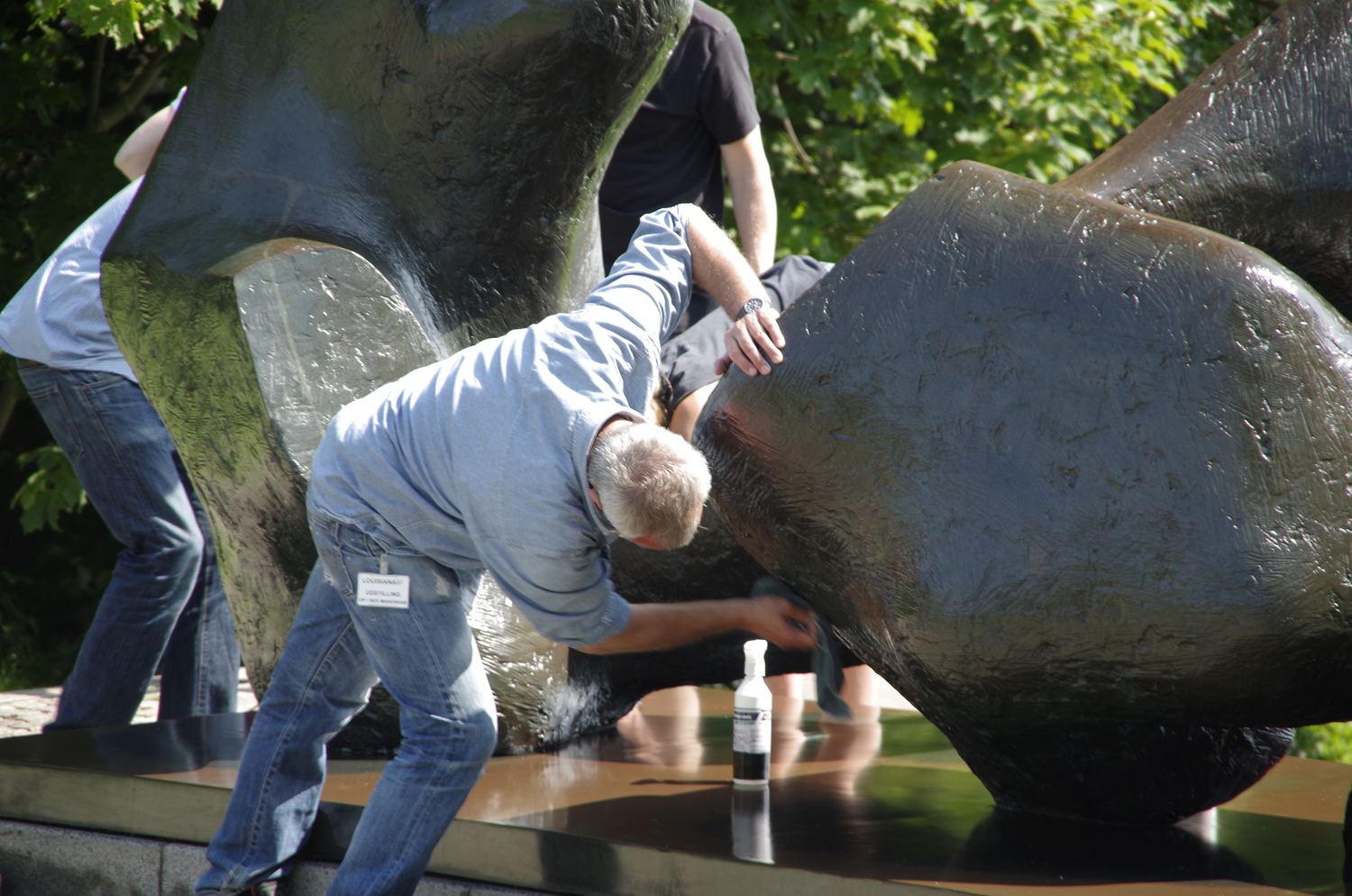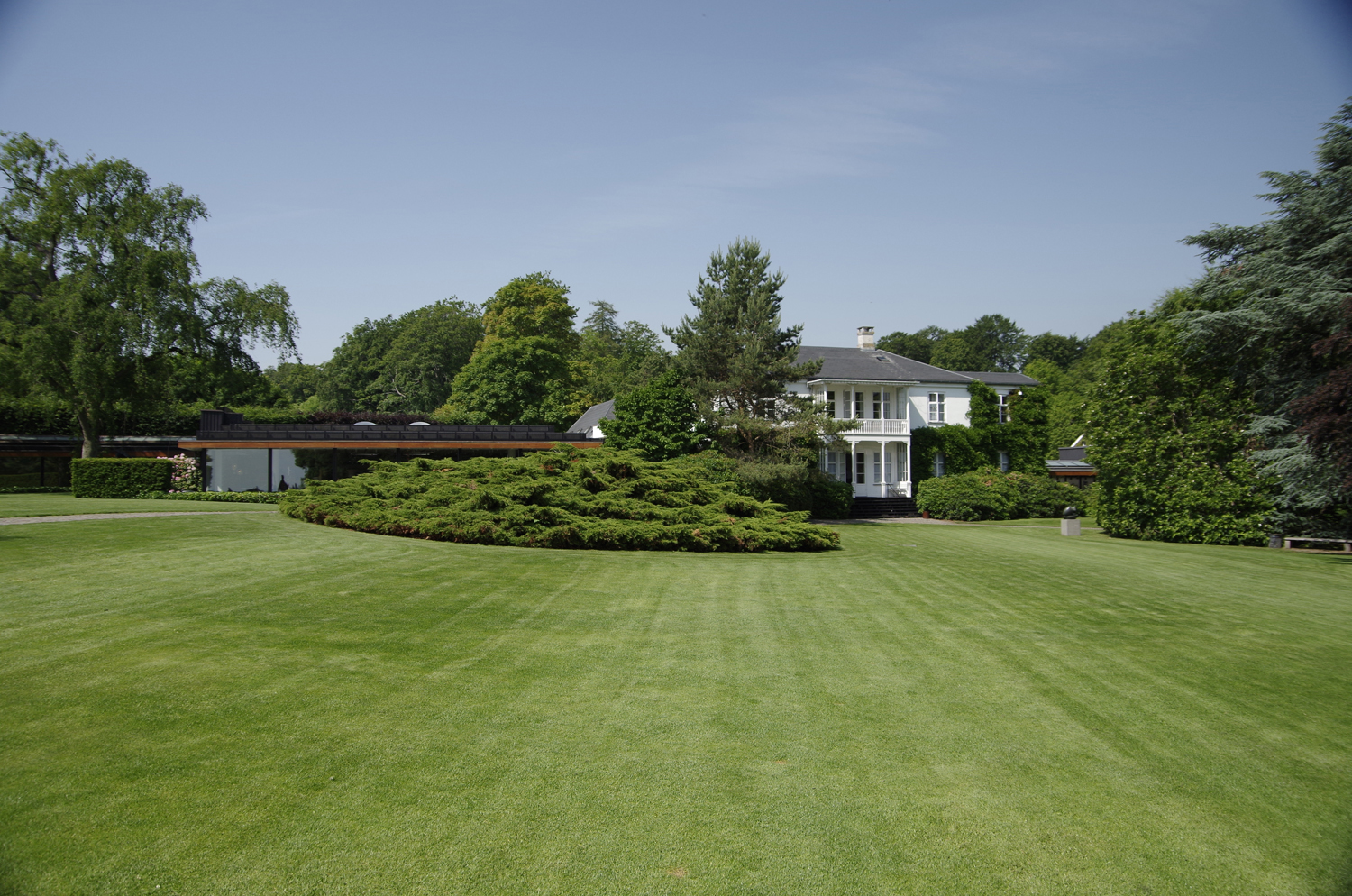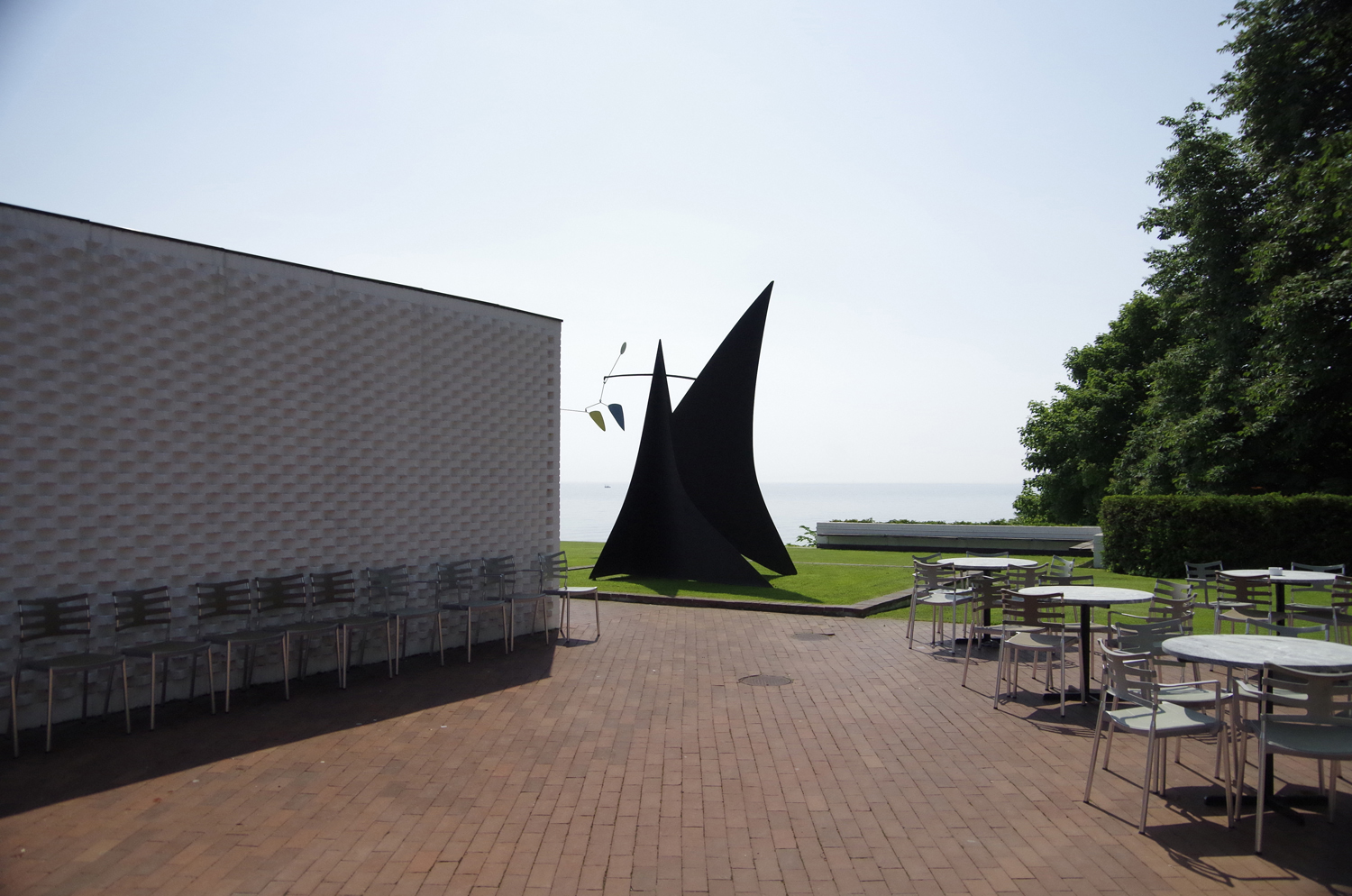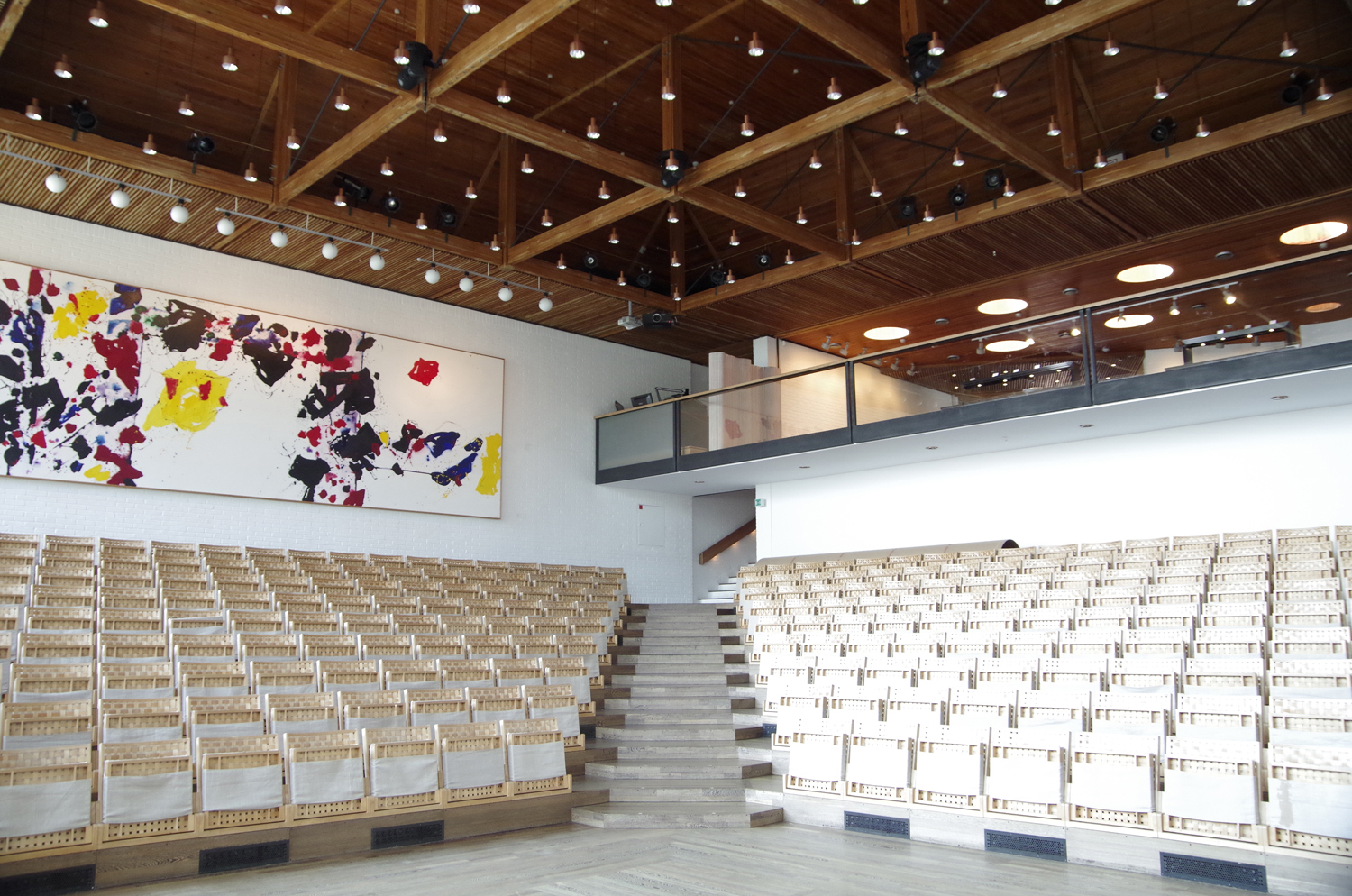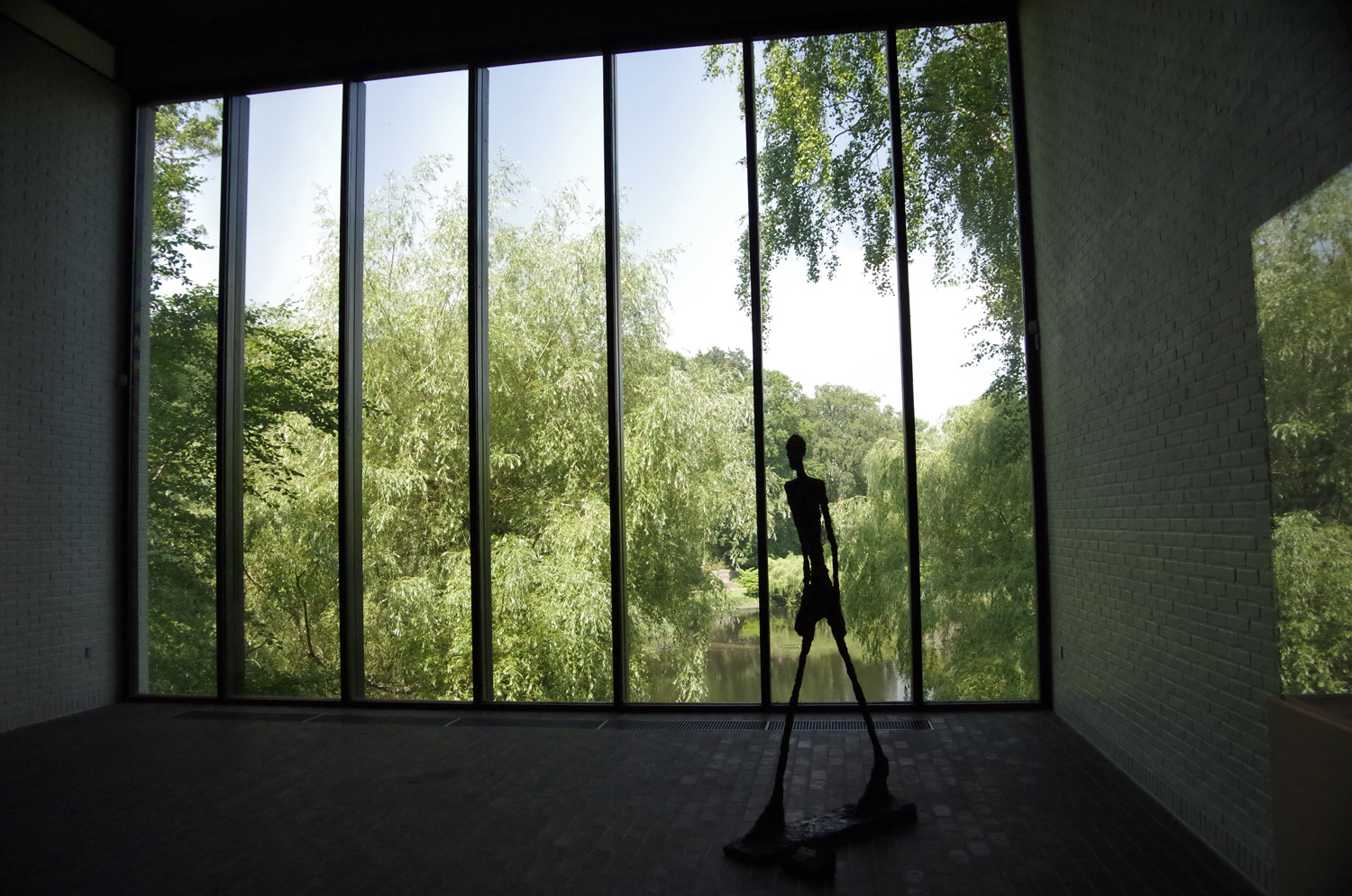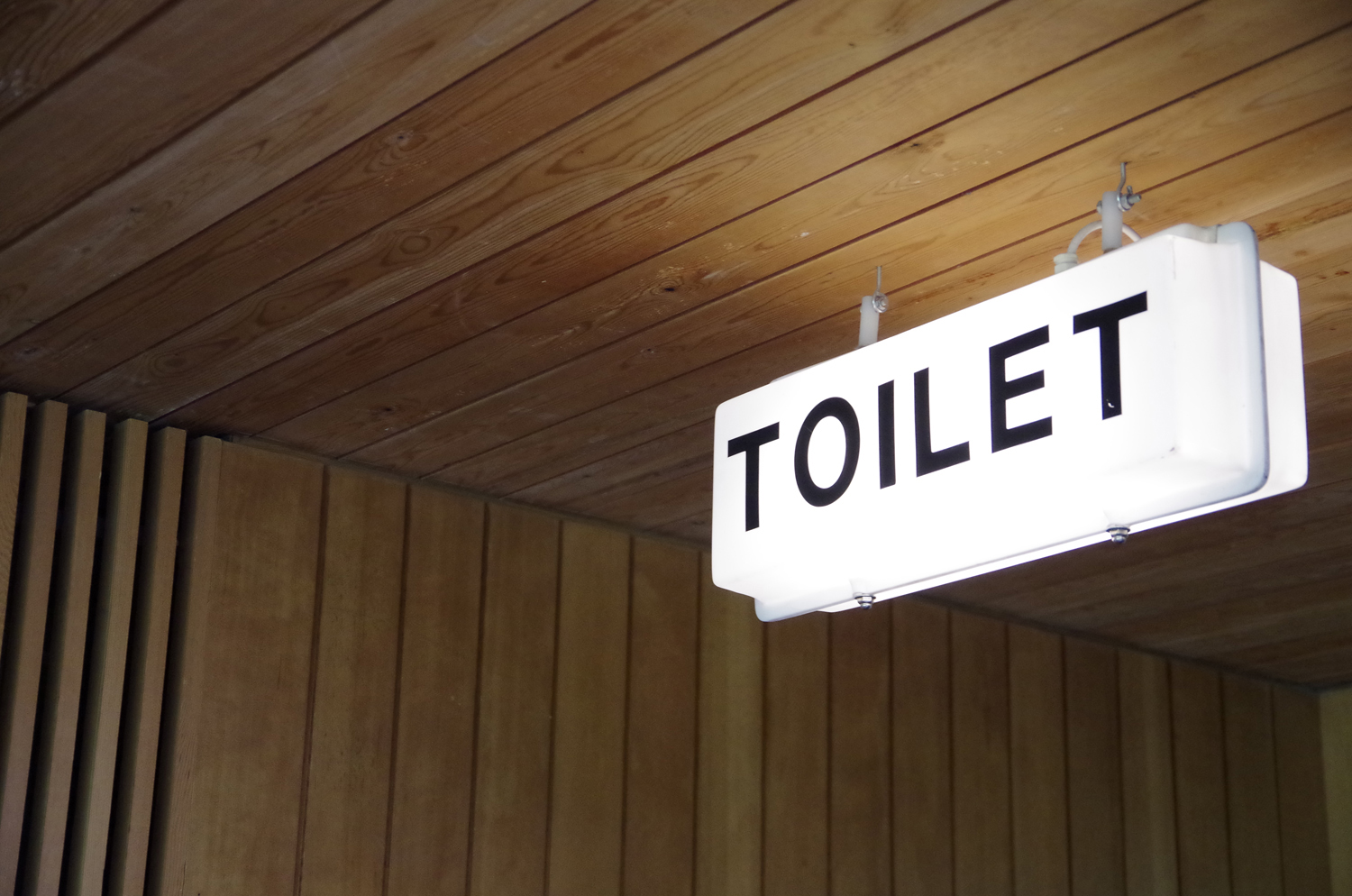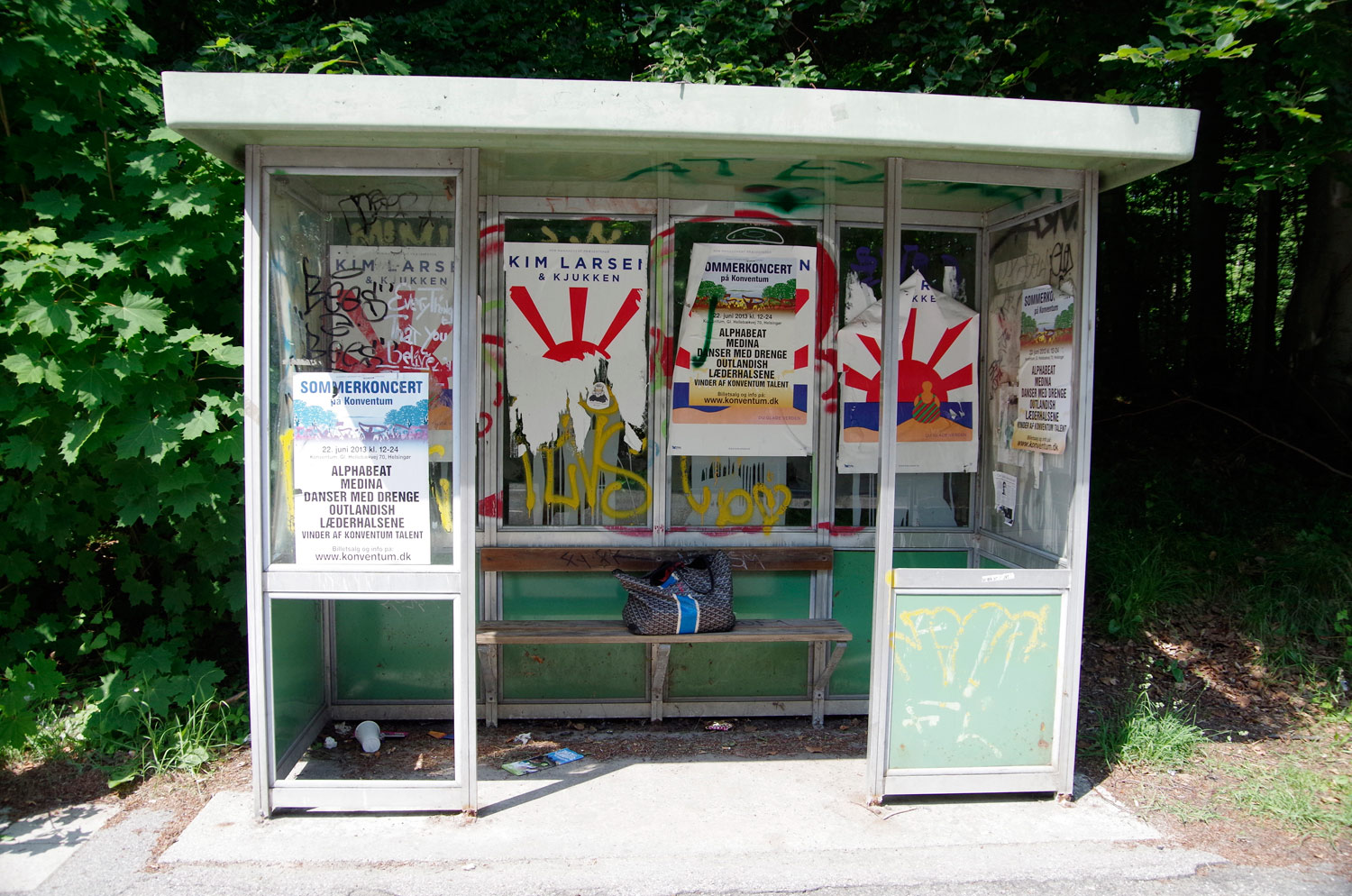 The Louisiana as it is called is one of the great venues for experiencing art in the entire world. The site and the buildings are masterpieces on their own. The center of the site began with additions to an original patrician villa. Every detail of the site seems to successfully explore their core concept. The interaction of architecture with art and nature.
The museum is a must see site for anyone who visits Copenhagen. There is nowhere like it in the world. Getting to the museum is easy just catch a train from central station in Copenhagen and in about forty minutes you are ready to disembark. From the moment you get off at the stop you will be faced with art and mother natures natural beauty co-exisiting in a very unique way. A beautiful fifteen minute walk takes you to the museum site. Allow yourself more time than I did when you visit. I only had two hours and could have easily spent a half a day. Planning for lunch or dinner there is a great idea. The cafe has a wide variety of quality offerings and is blessed with one of the worlds great views. Facing the Oresund with massive Alexander Calder sculptures in the foreground and Sweden in the background you can take in the landscape from the expansive patios or the inside the beautifully designed dining room.
The buildings and sculpture gardens appear at once peaceful and grand. The interiors of the galleries, cafe and theater all perfectly integrate with the experience of viewing art and make it easy to appreciate the portion of the permanent collection currently being shown. The galleries showcasing the museums Giacometti pieces which are situated overlooking a serene body of water surrounded by green trees makes you wonder which is the art, the sculpture, the building or the surrounds.
The museum shop is world class and worth a block of time as well. They have expansive archives of past exhibition catalogs and books as well as top notch design objects and clothes on offer.
Currently being exhibited are two shows Tara Donovan and Yoko Ono. Both well curated and presented. I would go back to see either tomorrow and would go back any day to see the museum itself.
LOUISIANA MUSEUM OF MODERN ART, DENMARK // louisiana.dk